Media Contact
Jan de Grave / Director - Communications.
07/06/2018
The Brewers of Europe Forum - Beer and Beyond. Brussels, Belgium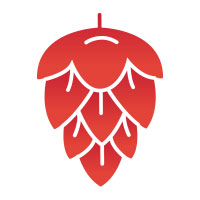 'Beer and Beyond' will combine strategic and practical content.
Alongside direct insight from brewers and breweries, there will be discussions on the latest innovations and new trends, sessions on marketing, regulations, exporting, digital transformations and of course the brewing profession.
Read more on: http://brewersforum.eu/